Loft Insulation, London & Surrey
With so many of us converting our lofts and thinking about being more energy-efficient, loft insulation is in high demand.
Whether you want to update your existing loft insulation or install new loft insulation, our team have extensive experience of working on commercial and residential properties across London, Croydon and Surrey.
An upgraded or new energy-efficient loft insulation can bring huge savings and help you to heat your building more efficiently, meaning cost reductions of around 20% off your heating bill.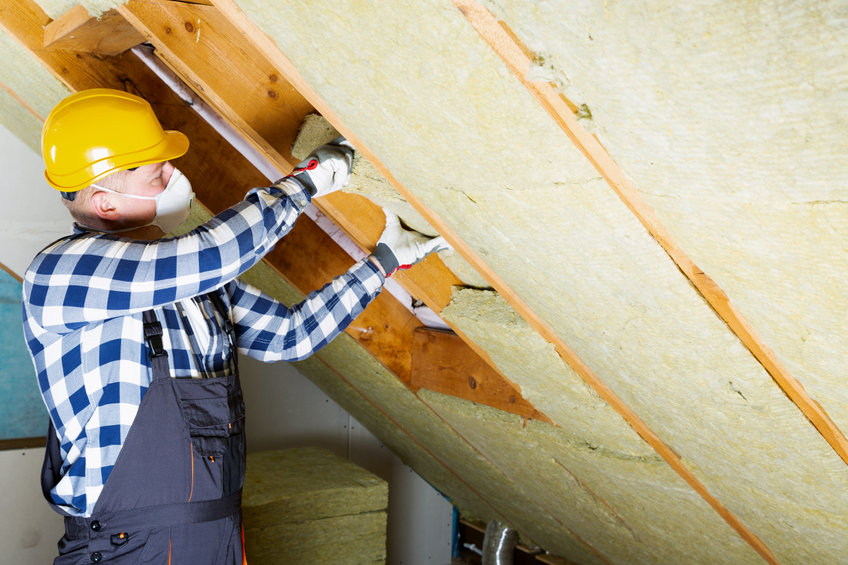 Loft Installation in London & Surrey
With over 15 years of experience working across the South East, our team can tackle loft insulations of any size and scale for both homes and businesses in London, Croydon or Surrey.
Our team has worked throughout the industry for many years and is highly competent at what they do. We are fully insured and all of our work comes with a 10-year guarantee.
We can fit and advise you about an exhaustive range of insulation materials, including organic products like wool and hemp. We can also install custom fixtures, such as storage or boarded passages if required.
We consider transparency, trust and integrity of paramount importance. We'll always discuss your desired outcomes, budget and priorities at length with you first so we can help you to make the most informed decision about your project.
Commercial & Domestic Loft Installation
Our goal is always to deliver a result that exceeds your expectations, and you'll find your insulation is executed to the highest standard with a stunning finish. All work includes the insulation of any fixtures present, such as pipework or water tanks.
Our staff are fast, efficient, polite and professional. We use state of the art technology and established methods to produce top quality work that endures. We'll even take before and after pictures for you.
For high-quality loft insulation in London, Croydon or Surrey, call us today for your free, no-obligation quote on 02080870277 or send us a message below.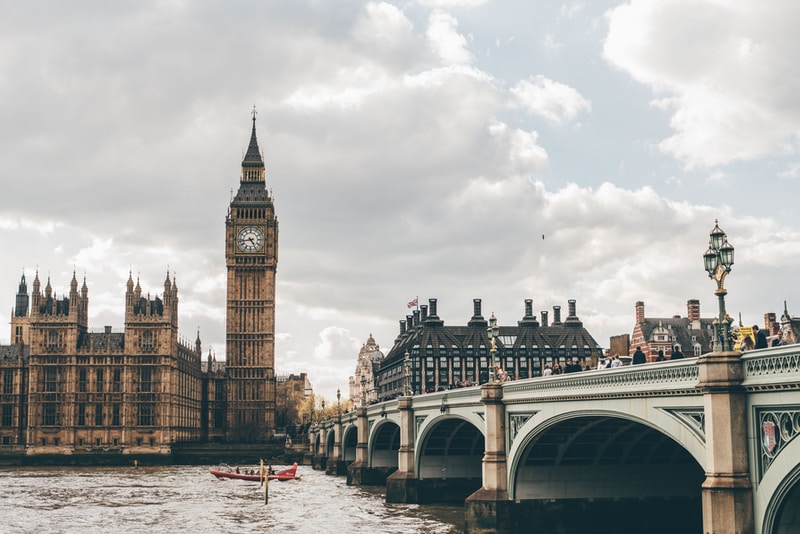 Repaired flat roof above bay window
The work is always carried out to a high standard. They are cheerful, friendly and reliable and leave no mess. The recent job they did – to repair fascia on a flat roof extension was a less straightforward repair and they took time to plan the best action and use the most appropriate materials. We are very pleased with the result.
Roof repair to prevent rain leaking into our kitchen ceiling.
Jordan is super responsive. He did the job for the price agreed and on the specified date. Polite and friendly service.
Roof tile replacement
Great work from the guys who repaired my roof. 100% recommend them.
GET A NON OBLIGATION QUOTE