Flat Roofs & GRP Fibreglass Roofing, London & Surrey
Flat roofs made with or without GRP fibreglass are common these days. If your flat roof needs repairing or replacing or you need a new flat roof installed, we can help.
Our roofers have extensive experience installing and repairing all types of flat roofs, including GRP fibreglass roofing.
We've worked on flat roofs for commercial and residential buildings of all sizes and styles across London, Croydon and Surrey. Our roofers have the expertise necessary to fix your roof to a high standard from homes to office blocks, schools, retail outlets, and industrial units.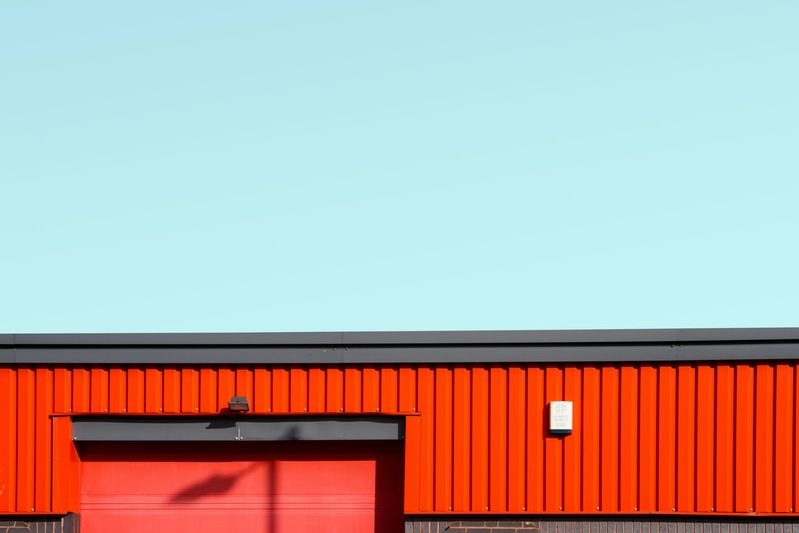 Flat Roof Installation & Repair in London & Surrey
Our goal is always to exceed our customer's expectations so you'll find your new roof won't retain water, is highly durable, robust and resistant to all weather, including the effects of UV radiation.
We'll finish your work to an exceptional standard and leave you with the extra peace of mind that comes from our 10-year guarantee.
Our roofers use the latest technology and well-established methods to carry out their work whilst ensuring all industry compliance standards are met.
We only use the finest quality materials and take our time to ensure all repairs blend seamlessly with existing roof work. We'll get even before and after pictures so you can see the finished results.
Trusted Flat Roofing Company
With over 15 years of experience in the industry, we are fully insured, and all of our staff are carefully vetted. Our staff have worked across the industry for many years and are highly competent at what they do.
You'll find our roofers are polite, efficient, professional and fast. Whether you have a flat roof on a domestic or commercial building, contact us today for flat roof repairs and installation that won't disappoint. Call today 02080870277 for your free no-obligation quote from one of our friendly team or send us a message below.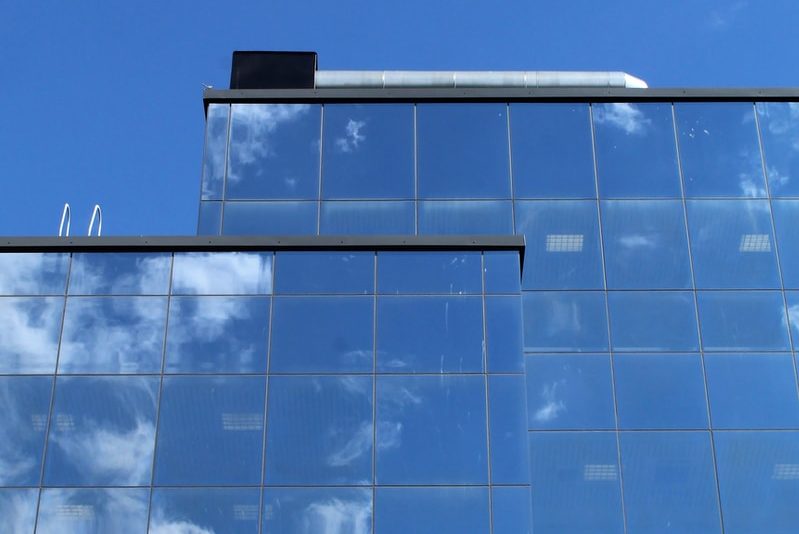 Repaired flat roof above bay window
The work is always carried out to a high standard. They are cheerful, friendly and reliable and leave no mess. The recent job they did – to repair fascia on a flat roof extension was a less straightforward repair and they took time to plan the best action and use the most appropriate materials. We are very pleased with the result.
Roof repair to prevent rain leaking into our kitchen ceiling.
Jordan is super responsive. He did the job for the price agreed and on the specified date. Polite and friendly service.
Roof tile replacement
Great work from the guys who repaired my roof. 100% recommend them.
GET A NON OBLIGATION QUOTE